Easter Chickies Printable Card
(courtesy of www.littlemisscraft.com)
Introduction
As spring arrives, it's also time for Easter! This card is quick to make and will be a joy to receive! Happy Easter from all these chickies!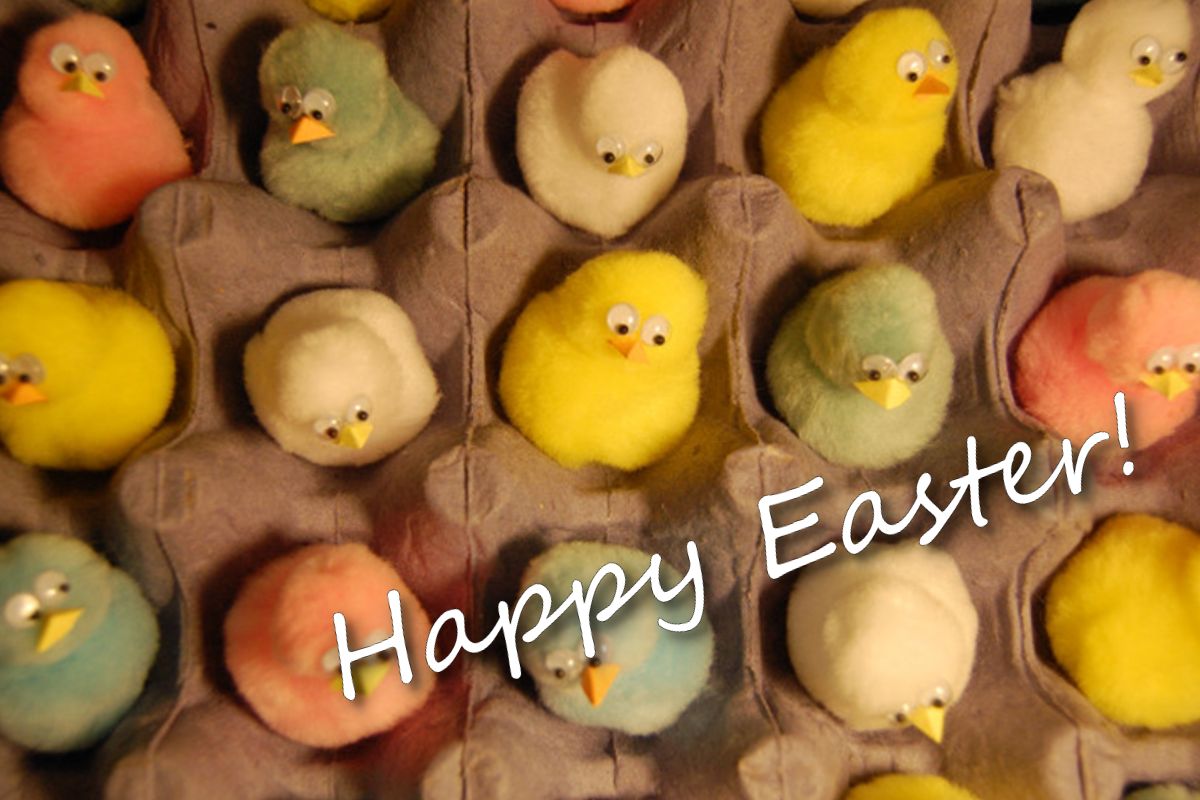 Materials
card template
photo developing (Costco, Target, Walgreen, Longs, etc) or alternative using color printer
8.5 x 11 inch cardstock
scissors
double sided adhesive squares or glue
Steps
Step 1
Right click on the template image and save it to your computer.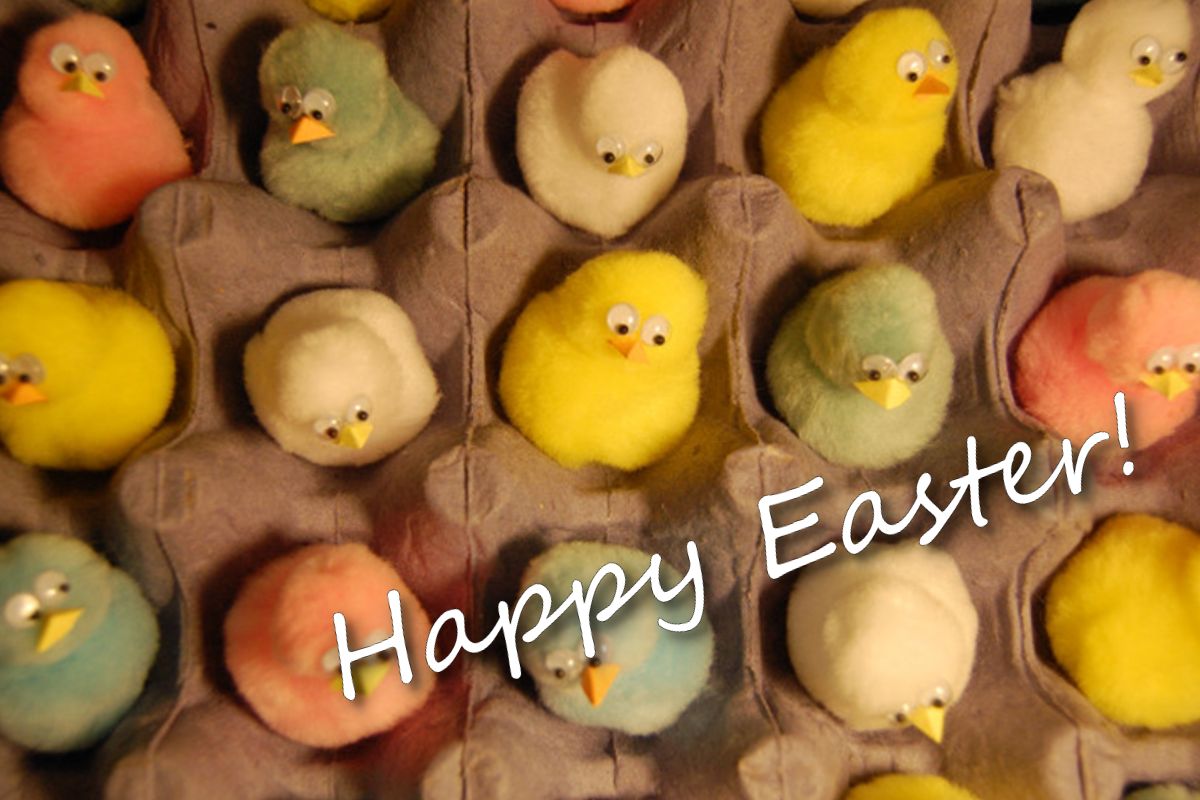 Step 2
Develop the card template as a 4x6 inch photo. Matte finish is preferable as fingerprints aren't as apparent on the photo as the glossy finish. Glossy prints will appear more shiny. Photos can be developed online at: www.costco.com, www.shutterfly.com, www.snapfish.com. If in a rush, 1 hour photo developing stores include: Costco, Target, Walgreens, Longs. An alternative: Print the card template from a color printer. Then trim the printout to 4x6 inch.
Step 3
Cut cardstock into 7 x 10 inch. Fold into half (final 7 x 5 inch). Attach the card template to the front of the card with the double sided adhesive squares or glue at each corner.