Spiral Christmas Tree Craft
(courtesy of www.littlemisscraft.com)
Introduction
These mini Christmas trees are festive decorations!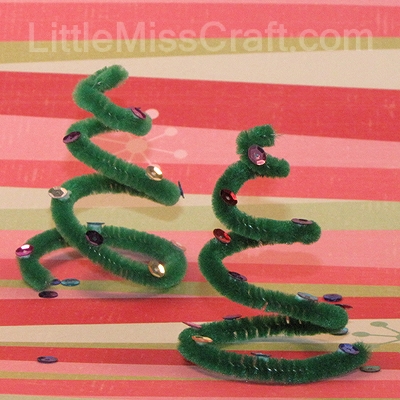 Materials
green pipe cleaners
sequins
glue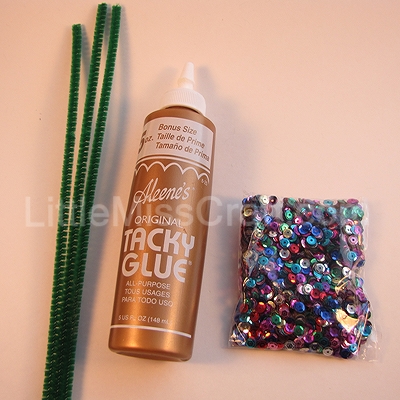 Steps
Step 1
Take one end of the pipe cleaner and make a tight "C" shape.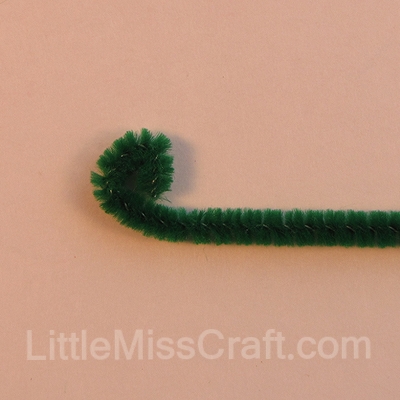 Step 2
Continue bending the pipe cleaner to form a spiral.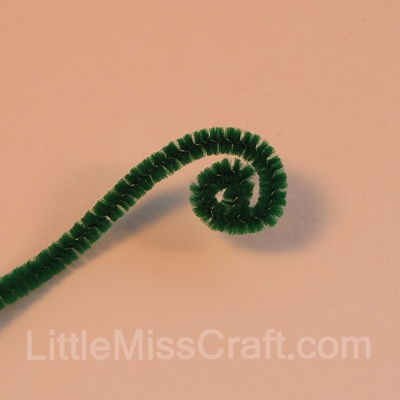 Step 3
Bend the pipe cleaner into a smooth circle shape.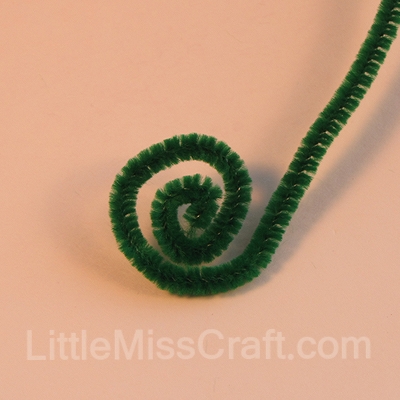 Step 4
At the end, a flat spiral shape will be formed.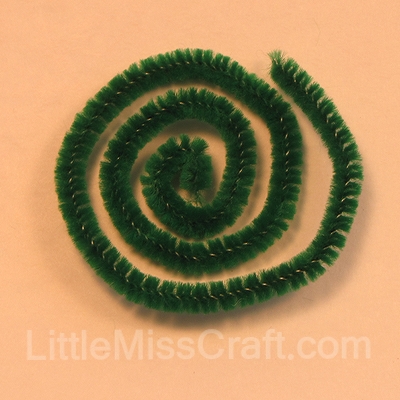 Step 5
Place dots of glue along the top surface of the pipe cleaner.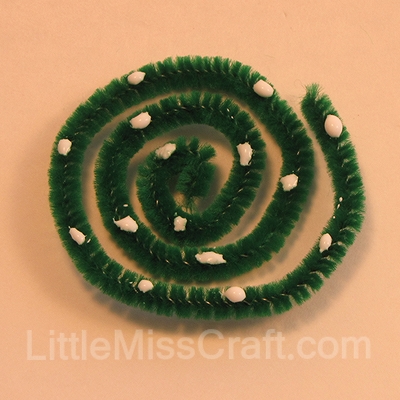 Step 6
Place sequins on top of the glue.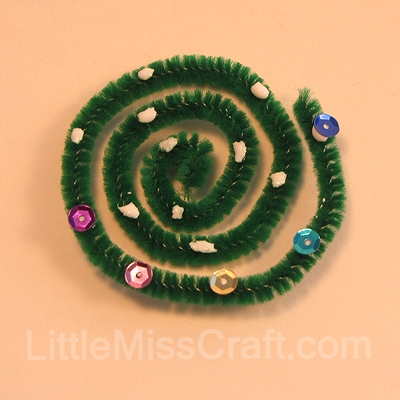 Step 7
After placing all the sequins on, wait for the glue to dry.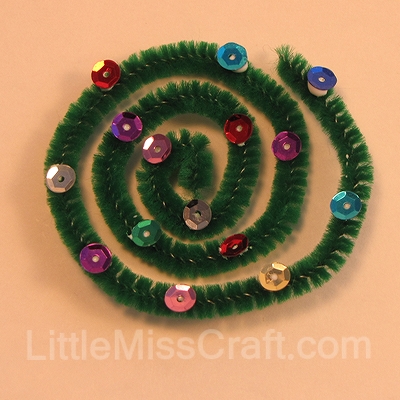 Step 8
Hold onto the end of the pipe cleaner in the middle of the spiral and pull upwards. A standing spiral will form.

Step 9
To make the Christmas tree into an ornament, tie a loop of ribbon to the very top of the tree.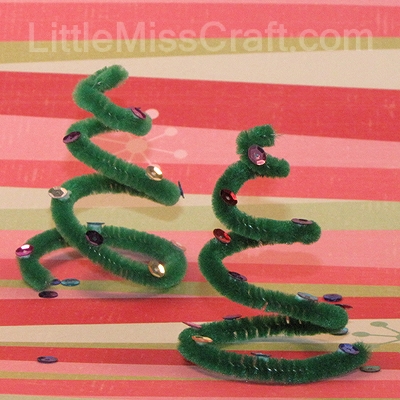 Video (4 minutes)