Rose Tissue Paper Flower Craft
(courtesy of www.littlemisscraft.com)
Introduction
When people see these roses they will not believe they are made from tissue paper! You will even be more amazed by how easy it is to make these! **Video Tutorial** included!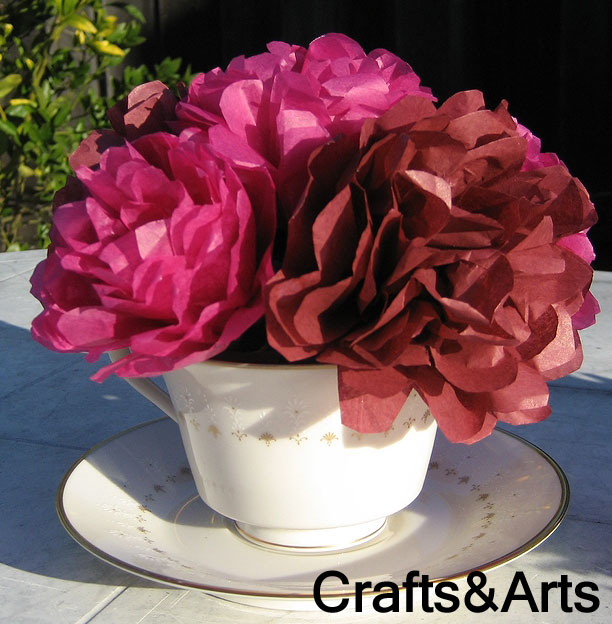 Materials
tissue paper
pipe cleaner
scissors
optional - vase, tea cup, floral foam
Steps
Step 1
Cut tissue paper into six 5 inch x 4 inch rectangles. Fold into 10 segments accordian-style.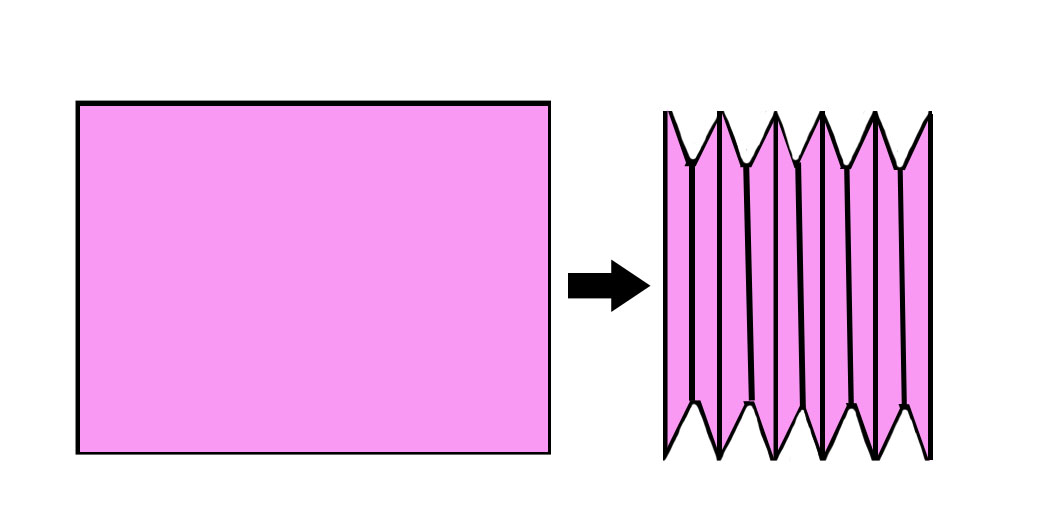 Cut rounded corners of tissue paper. Twist pipe cleaner around tissue paper.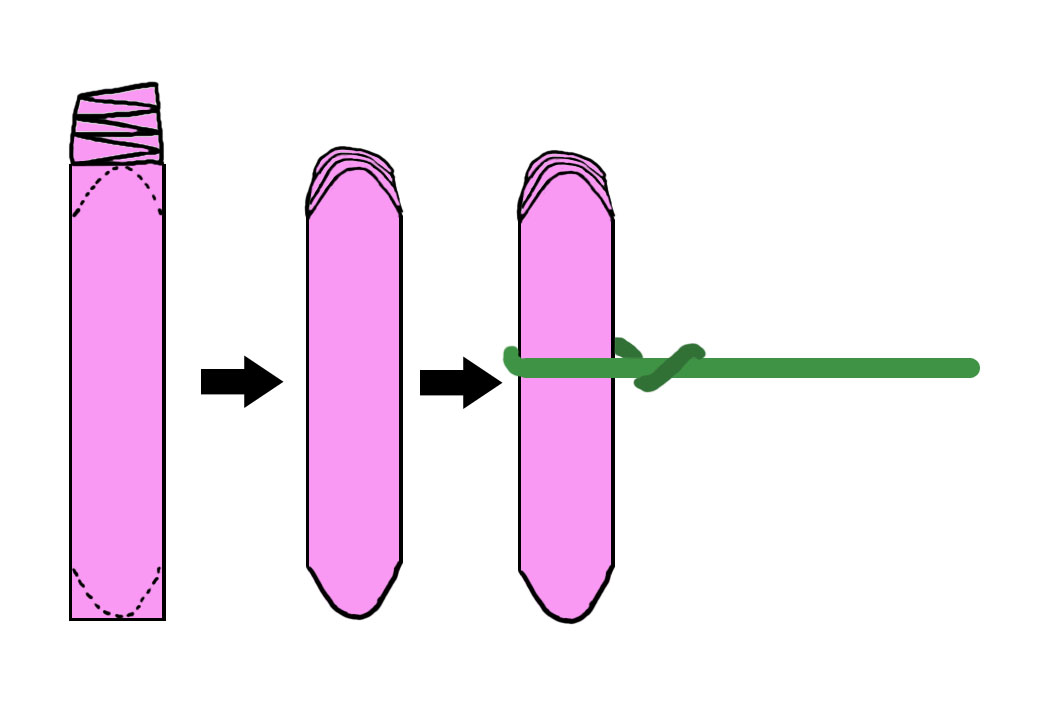 Take first sheet of tissue paper and pull upwards towards the middle. Do this for all subsequent layers of tissue paper until flower is formed.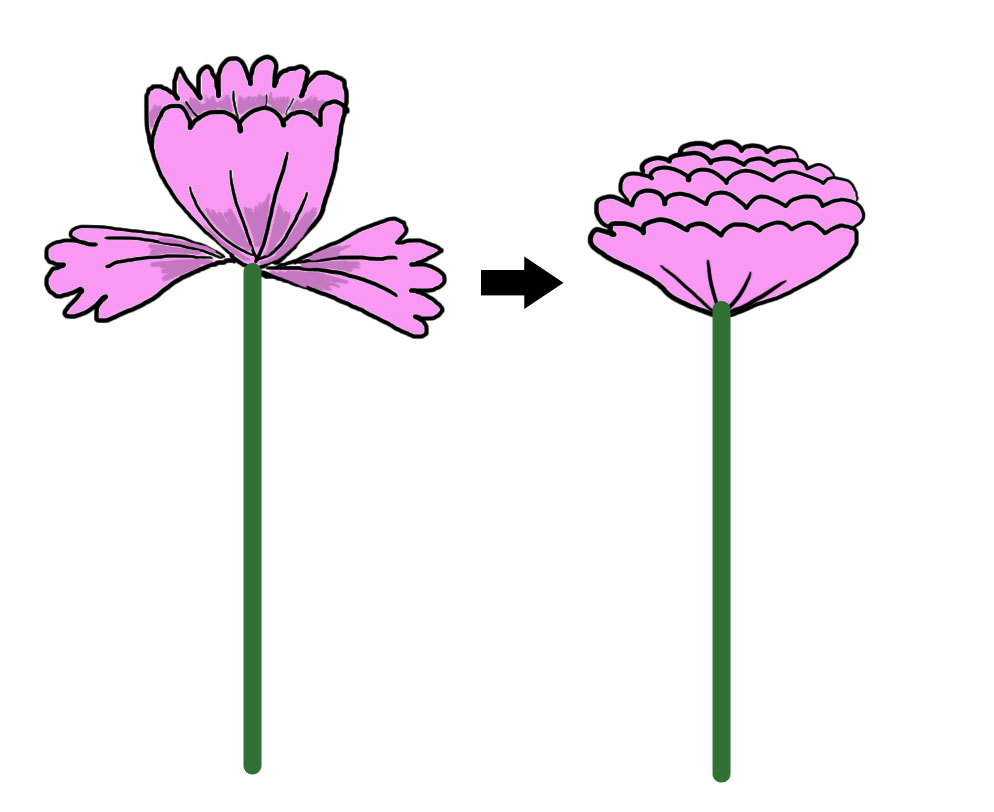 Arrange flowers in vase, or in tea cup, using floral foam to secure flowers.
I have a
*video tutorial*
on the next page if you want to see how it's made again!